MORIBUSSAN Corporation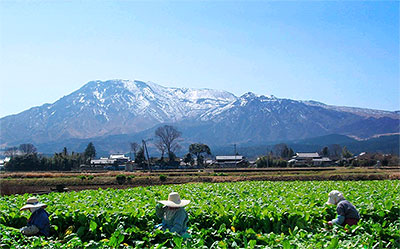 Outline
MORIBUSSAN Corporation, established in 1977 in the Aso region called world-famous Aso, Kumamoto, manufactures and sells Aso takana (leaf mustard) pickles, a special product from the Aso region. As well as being the first and pioneering manufacturer in Japan, establishing the basis of manufacturing and selling Aso takana pickles for mass retailers, our company also has contributed to the pickles industry by informing activities about Aso takana pickles.
Main Products (Product Name and Explanation)
Aso takana pickles using spring water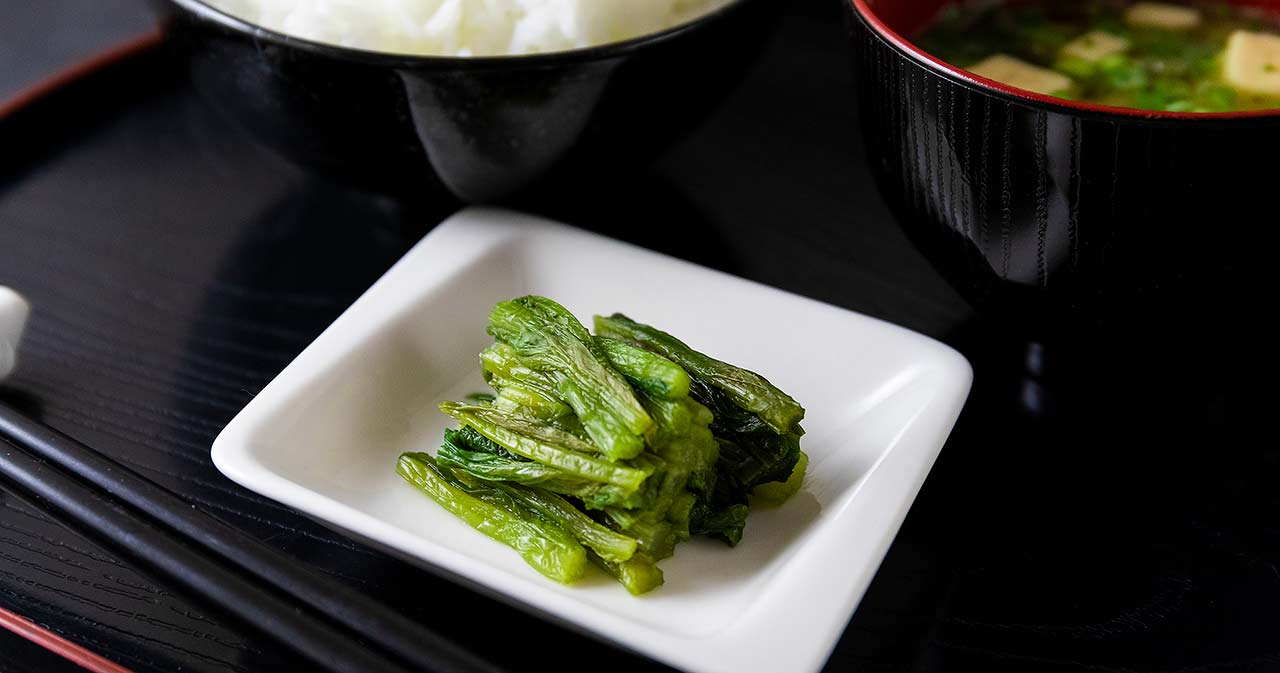 (Lightly pickled Aso takana pickles using the whole of Aso takana, natural water and solar salt. Nowadays, the pickles have been manufactured by few manufacturers. Lightly seasoned pickles with soy sauce taste light.)
Aso takana pickles with kelp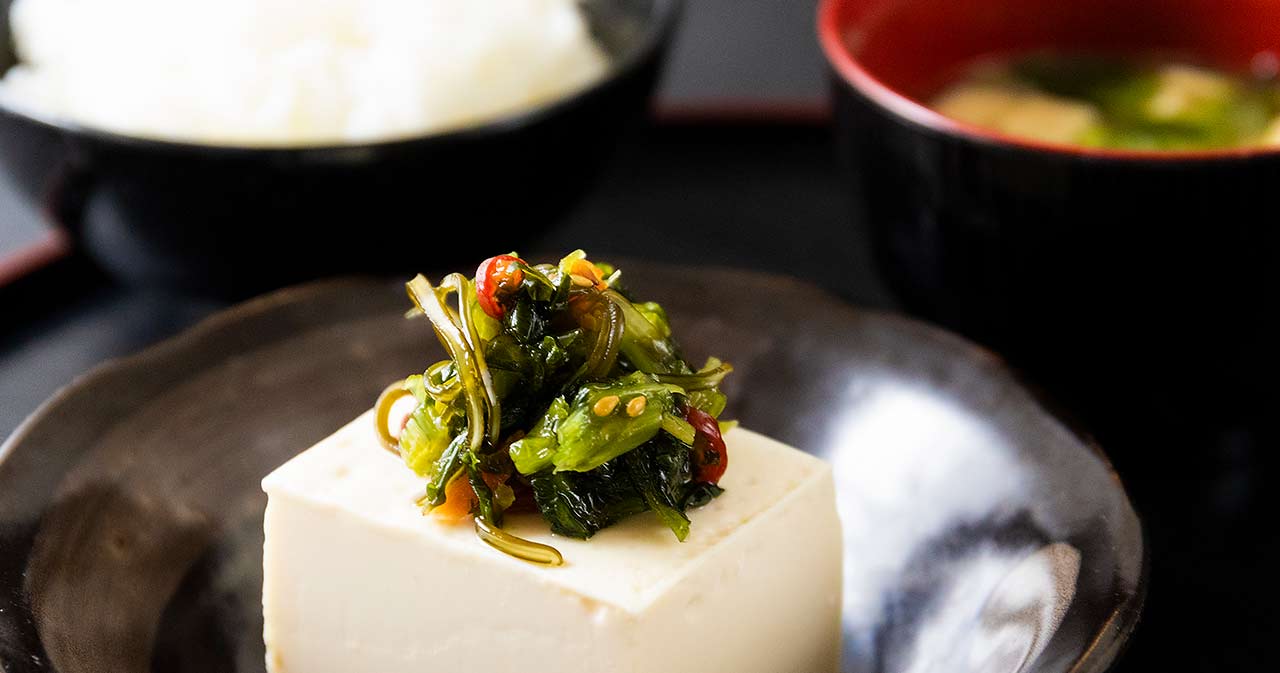 (Side dish type of Aso takana pickles adding carrots from Kumamoto and kelp from Hokkaido. The pickles have a sticky and viscous food texture and salty-sweet taste, which complement rice.)
Saute-like Aso takana pickles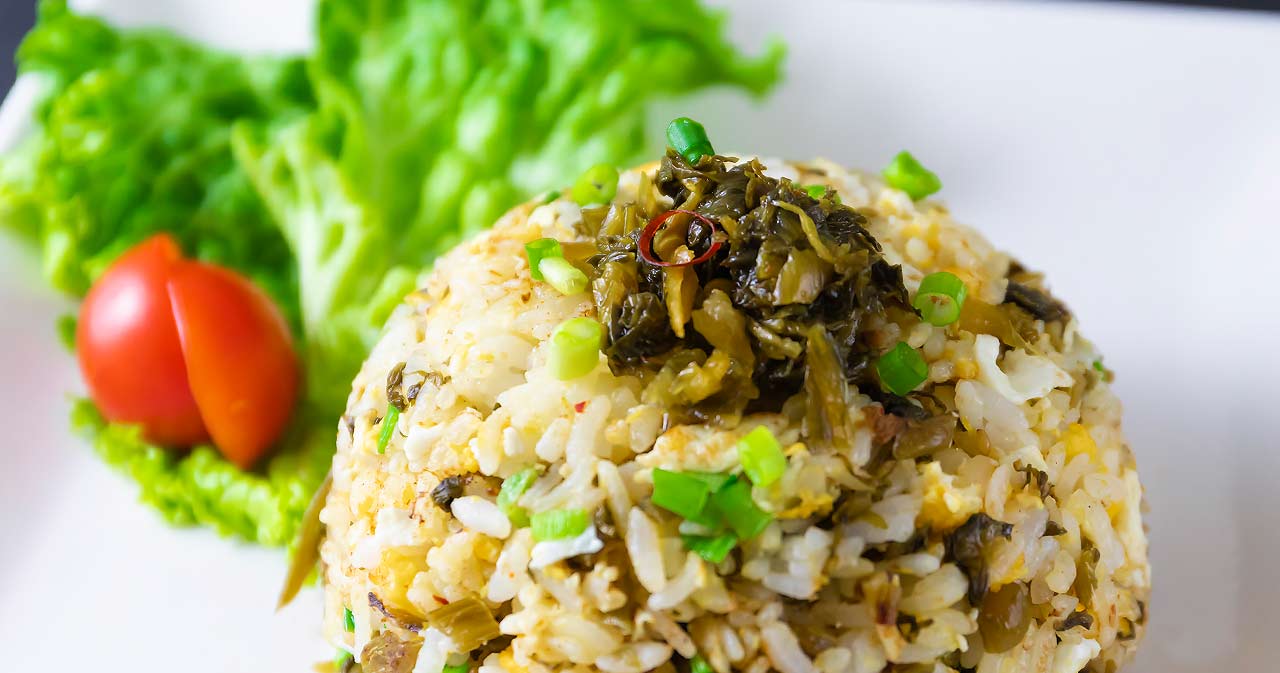 (Lactic-fermented Aso takana pickles dressed with heated sesame oil. The pickles are tastily seasoned with Kyushu soy sauce.)
Specialty for Products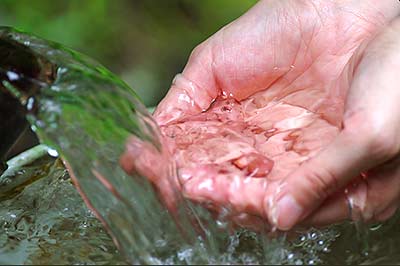 Aso takana pickles from our company are all made from only safe and secure ingredients from contracted farmers and manufactured using spring water from the Yakuinbaru district, natural water famous in the Aso region. Our company thoroughly manages the traceability: from plantation to productization, and from ingredients to products. All ingredients and additives used for the pickles after careful inspection are safe and secure.
Purchase of Products
You can purchase our products by visiting our website or ASOMO website through mail order, stalls at Michi no Eki (Roadside station) Aso, or in selected supermarkets and/or co-op stores.